Heat Hog Forced Air Kerosene Heater Parts
Sub substandard parts thwarting your warmth? Whether you need to quickly melt the frozen pipes in your rental house or warm that uninsulated outside shed for your winter workshop, we can help! These superior forced air kerosene heater parts make portable heating easy again.
Please note: Parts are listed under the forced air heater brand and model number. Select your heater brand and model number to view available parts. Always check with your heater manufacturer, using your model number, to confirm the replacement part you need. Some parts are only compatible with the models made during a certain production period, just 2011-2013 models for example. Please reference your instruction manual and part diagram when selecting parts.
Select Model for Available Parts
All of our products are first quality and factory new.
If you are not satisfied with any Kerosene-Wicks.Com product you may return it within 30 days for replacement or refund.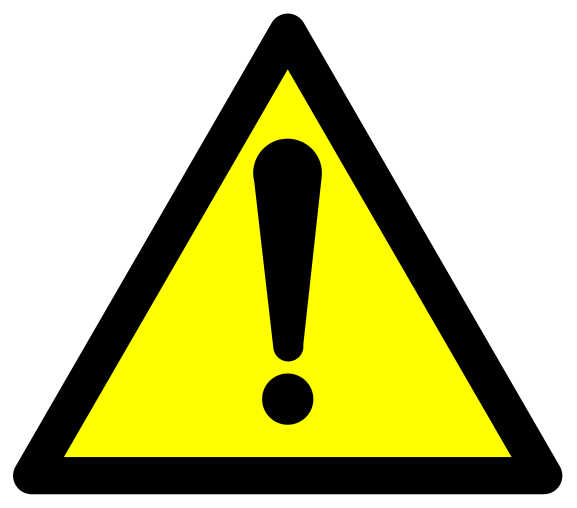 WARNING:
These products can expose you to chemicals which are known to the State of California to cause cancer and birth defects or other reproductive harm. For more information go to www.P65Warnings.ca.gov.